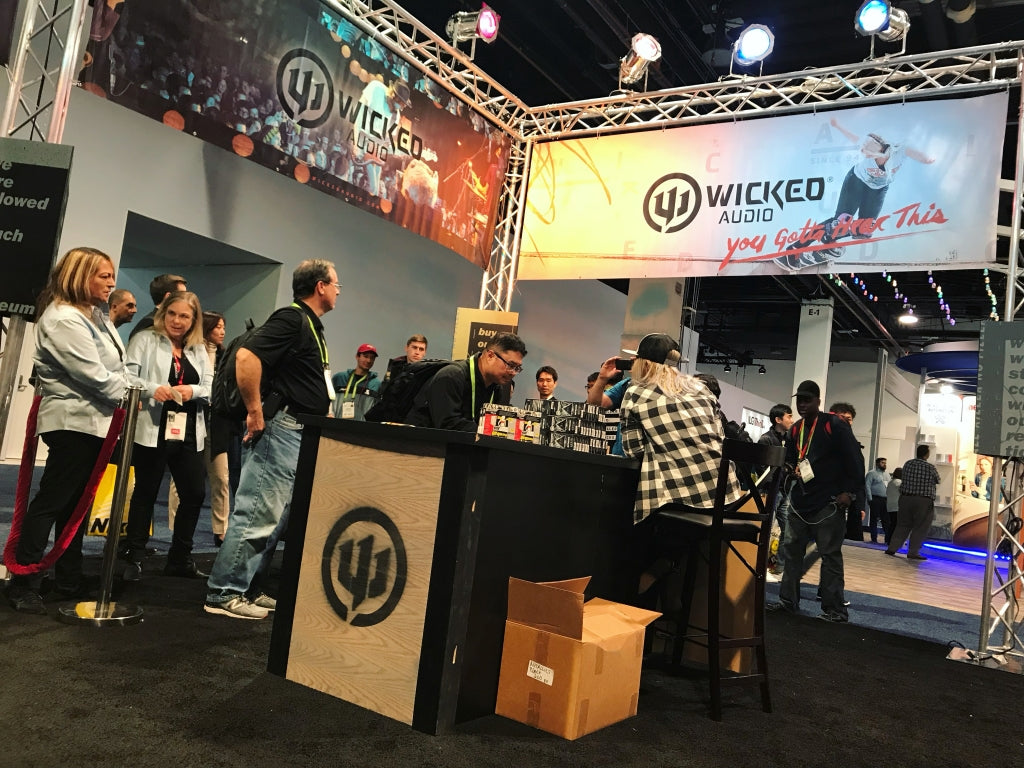 #CES2018
Our annual trip down Vegas for CES was yet again successful!
Making friends from all over the world was tons of fun!
We even experienced a nearly two-hours power outage in the middle of the convention.
We showed off our latest and greatest new stuff (coming this Spring!) gave away tons of freebies, played games and shared lots of laughs.
Thanks for a great time! We'll see you next year!
Until then, give us a follow on social media for updates, sweets pics, vids, random inspiration and weekly giveaways!
---