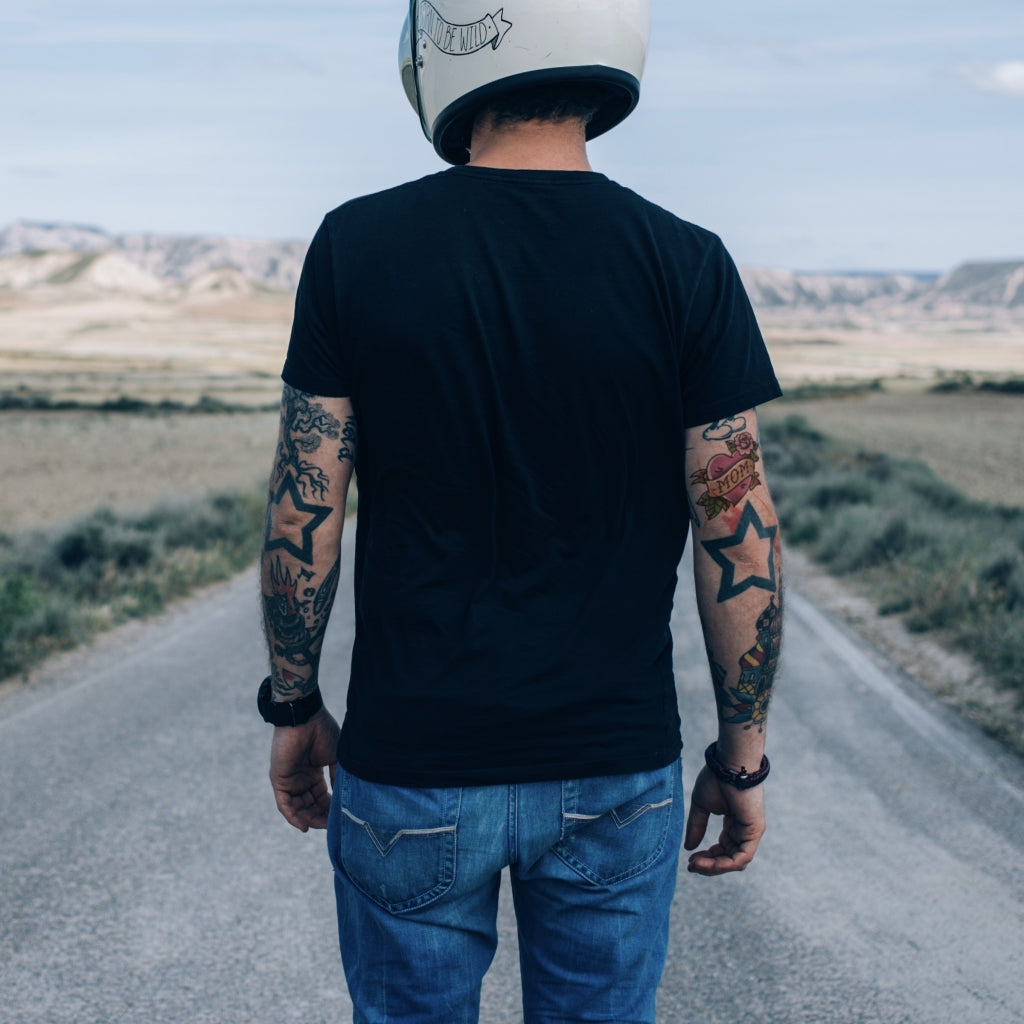 Treat Her Right
In the words of Mr. T, "There is no other, Like Mother, So treat Her right."
What do you do to honor the woman that has given you basically everything? Moms deserve the best, we all know it, but we do what we can! So here are just a few simple things you can do to brighten her day.
Car Wash & Detail. Could be tricky if you wanted it to be a surprise, but there are a lot of mobile services that could come to her house or place of work. Moms love a clean car.
 Clean her house. You could hire someone to do this, but do you know how much she would love to see you slaving away for her in the name of love?
Headphones so she can tune you and your punk siblings out while she dives deep into her guided meditation.
 Or a portable Bluetooth speaker so she can listen to her jams and audiobooks while she does her daily thang.
 Gift card for a massage or salon visit (Bonus: offer to drive her)
 Buy her a classy watch. She can tell the time on her phone, but she would much rather glance down at the beautiful timepiece on her wrist that reminds her of her favorite son or daughter.
 Order a surprise lunch for her. What's better than food? Free food. SURPRISE free food.
 Take her out on a movie date. Do you know what your mom loves? Movies.
 Offer to spend the day with her. The truth is, your mom loves you more than movies, and all the trinkets in the world.
 Mom isn't around? Maybe she's lives far away, or has passed on. If you can't give her a call to let her know you're thinking of her, you can honor her memory by dedicating this special day to her.
 We love you, moms. Thanks for all that you do!
---