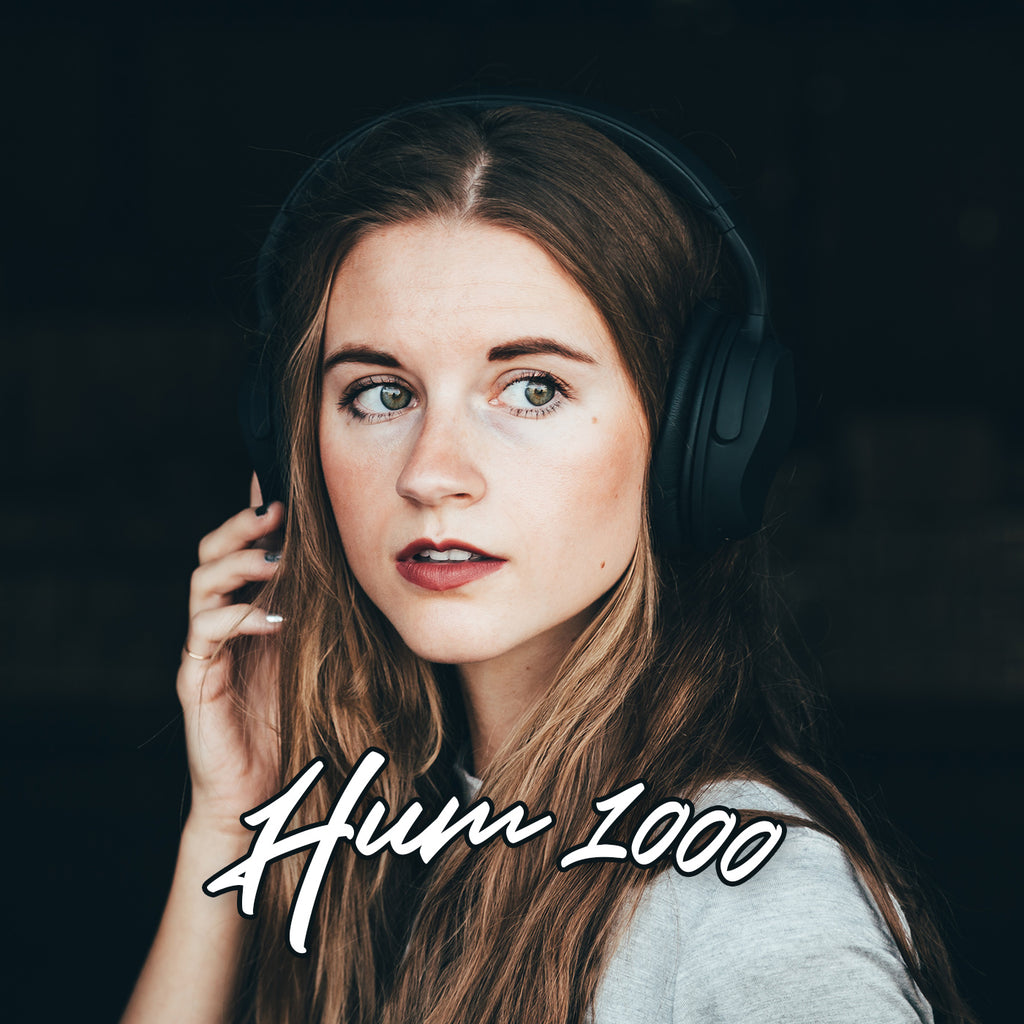 New New
Introducing the latest and greatest additions to the Wicked Audio family!
Arq
 Our highly-anticipated true wireless earbuds! These buds are small but mighty! With 10mm drivers, high fidelity, enhanced bass and noise isolation technology, they guarantee a butt-kicking listening experience every time. In addition to the incredible convenience and sound quality they offer, the charging case doubles as a power bank for your USB devices.The Arq is a sweet little package you won't want to be without.
Enix
Our ultra comfortable, ultra rad over-ear wireless headphones have it all. With 40mm drivers, these babies pack a punch. The Enix also comes with the option of auxiliary listening with an included Aux cord, if you're stranded in the 1980's. We recommend grabbing a pair of these if you don't want to get caught without the coolest new headphones on the block.
> > Check em out 
Shred 2
Sometimes the sequel is better than the original! Perfect for getting shredded at the gym, these buds are IPX4 sweatproof, with a stylish and functional neck lock design and triple battery protection. Which is another way of saying you can get all the #gainz you want without the distraction of mediocre buds. Comes in three different color varieties for every occasion.
> > Peep the goods 
The Hum Series
These headphones were made to hang- and look fresh doing it. The super soft cushions will gently caress your brain box all day long. With 40mm drivers and the option of 97.5% Ambient Noise Reduction (800 & 1000 models) you can eliminate distraction and get into the zone. Comes with a travel case and aux cord for listening versatility.  
> > See for yourself
---